Fire and rescue services in London
April 2013
Click here to download a full PDF version of the report.
The Twitter hashtag for the report is #ReformFire.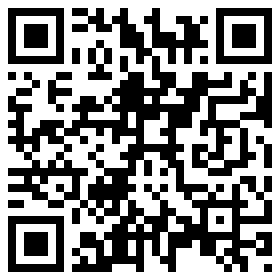 Scan the QR code to view the PDF on your tablet or phone.
Reform presents a research note on fire and rescue services in London. The report, Fire and rescue services in London, argues that reform of London's fire services is long overdue. Analysing London Fire Brigade data, it shows that the number of fires and fire deaths in London has fallen sharply since 2002-03 yet the London fire budget and number of firefighters has risen.
The new figures show that Londoners are in far less danger from fires than a decade ago. Since 2002-03, numbers of fires and fire deaths fell by around 40 per cent. The number of mobilisations of fire engines fell by 35 per cent. But the London fire budget has not fallen in line. In fact it actually rose by 1.7 per cent, to £423 million in 2011-12.
The figures support the current London fire reform package which would close 12 fire stations and introduce voluntary redundancy for 520 members of staff. But the think tank shows that London's plans are much less ambitious than the other big metropolitan centres. Between the 2001 and 2015 General Elections, the six other metropolitan fire services in England will have reduced numbers of firefighters by between 23.5 per cent and 40.4 per cent. Before the changes proposed in the Fifth London Safety Plan the number of London firefighters would have fallen by only 4.8 per cent.